(Left) Principal
Justin Brown (Right)
Assistant Principal & Athletic Director
At Lutheran Westland, we believe a quality, Christian education makes a difference today, tomorrow, and in eternity for our students. Lutheran Westland is committed to providing an education that equips students spiritually, intellectually, socially, and physically for the future and challenges them to a life of service for Christ Jesus. The Gospel is what drives our mission:
I invite you to learn about Lutheran Westland, visit our campus, and connect with us.
God bless you, and God bless Lutheran Westland!
Steve Schwecke, Principal
Do you need to be Lutheran to attend? NO!
We are affiliated with the Lutheran Church Missouri Synod (LCMS), but you do NOT have to be Lutheran to attend.
in an Extracurricular & Most Participate in mulitple!
Member of the Lutheran High School Association (Established 1944)
Offered Annually to Grads
of Teachers Have an Advanced Degree
or Are Currently Working Toward One
Collaborative, Technology-Rich Classrooms
Higher Standardized Test Scores
vs. National Average ACT (2018)
Advanced Placement, Virtual, & Dual-Enrollment Opportunities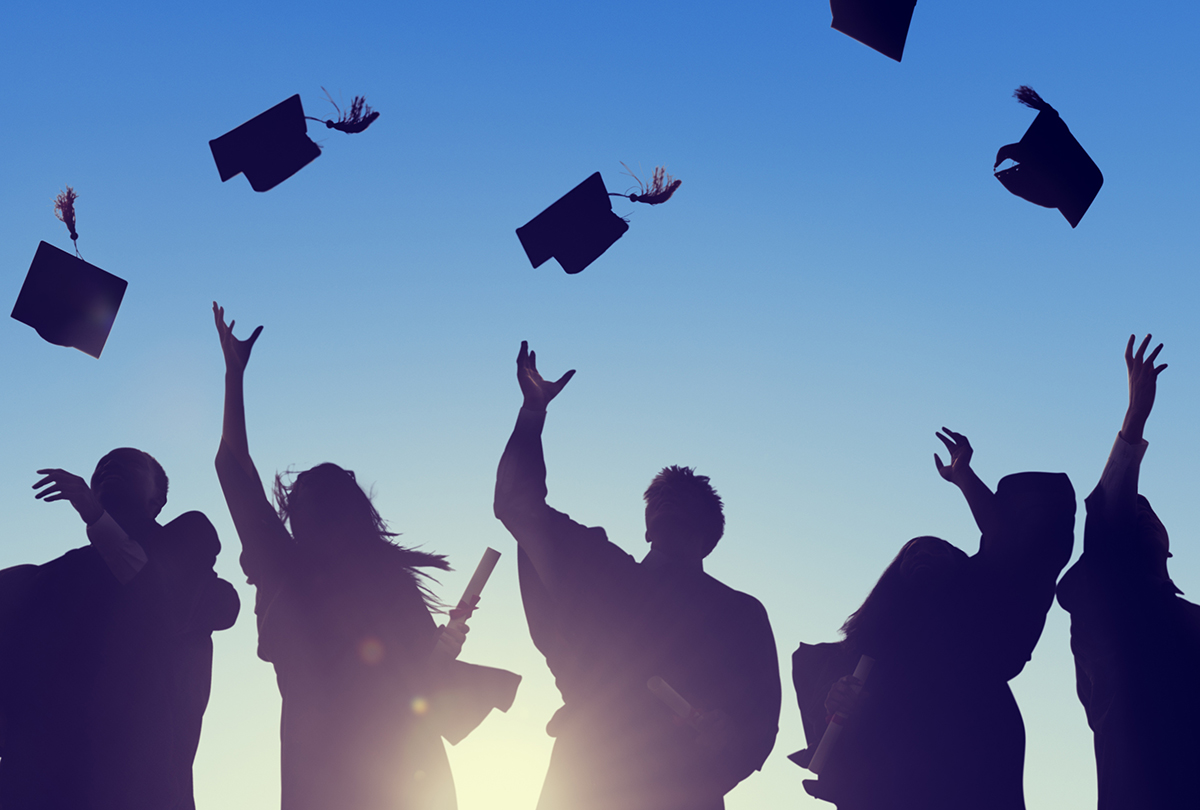 Concert Band, Pep Band, & Drumline
Concert Choir, Honors Choir, & Chamber Singers
International Travel Opportunities
Learn to use wood & metal, screen printing, basic design skills, drafting techniques, auto maintenance, & much more!
for the Community, Churches, & Schools (Annually)
State, Regional, District, & Conference
Stadium with Lights, Full-Size Track, 2 Indoor Courts, & 3 Athletic Fields
Michigan Independent Athletic Conference
Contagious Warrior Spirit!
NCAA D-I, D-II, D-III, & NAIA
Graduates Represented at the Collegiate Level