LEARNING FOR LIFE!
LEADING IN TRUTH!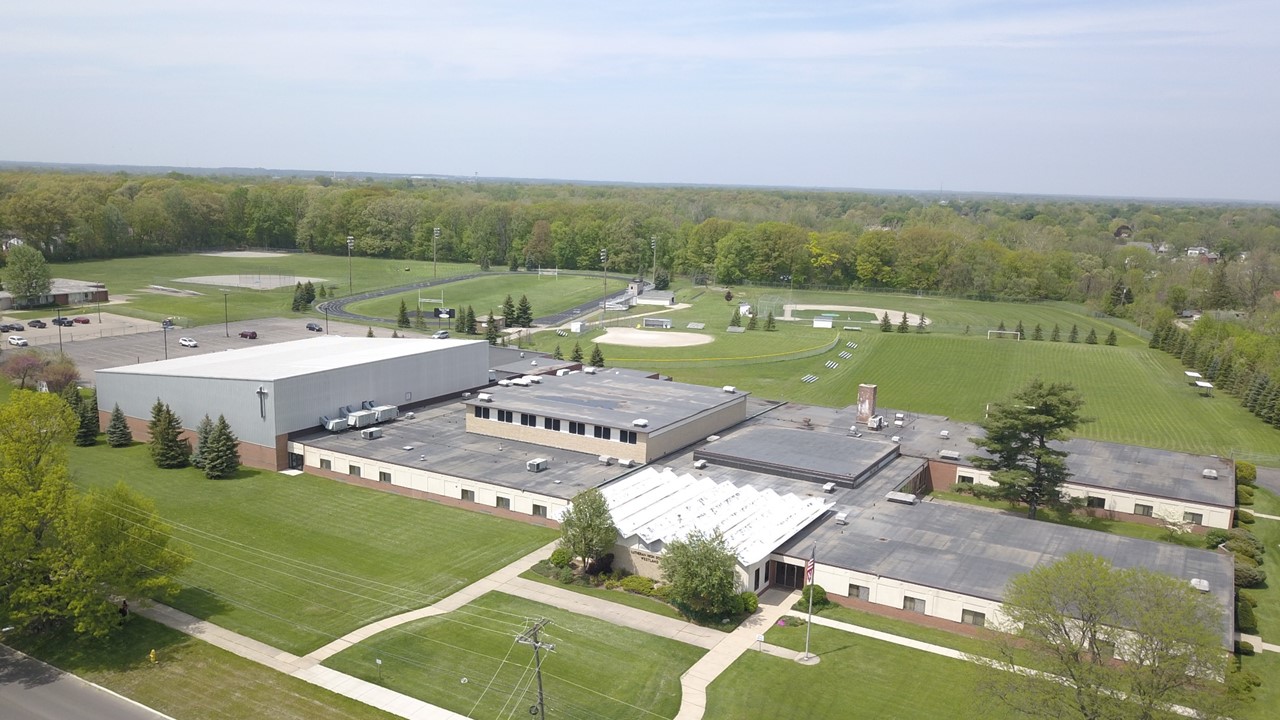 See for yourself
SCHEDULE
A TOUR
We can tell you all about the benefits of Lutheran Westland, but the best way to learn about us is to come see for yourself. Schedule a tour or shadow day to get a true feel for what it's like to be a Warrior. Meet faculty and peers, attend a sporting or arts event, worship with us...be a part of our family for a day, and see if you want to stay even longer.
READY TO BE A Warrior?
REGISTER TODAY
Follow the link below to register online for the 2019-2020 year! The process begins with an online application. The registration fee is due at the time the application is submitted. RETURNING, NEW, and TRANSFER students need to complete the application for registration.
Impacting our children. Shaping the future.
Education encompasses so much more than the three Rs. As we strive to lay a solid foundation for our students' futures, shape a Christian world-view and foster a love of learning, your partnership is vital to this ministry. Please join us as we share the love of Christ with more students every day...
LEARNING HAPPENS
EVERYWHERE.
Creating well-rounded students takes dedication in the classroom, on the court, in daily student life. At Lutheran Westland, we see value in all aspects of development.
ACADEMICS
Develop the skills to excel now and throughout your entire life, no matter what your future holds.
Read More →